Web & Mobile Application
Development
Growing with the times is a must for every business to stay connected with the audience. At a time when mobile apps have taken the world by storm, Flutter has been gaining momentum given the endless advantages it offers. It is expressive, flexible, revolutionary, and backed by Google.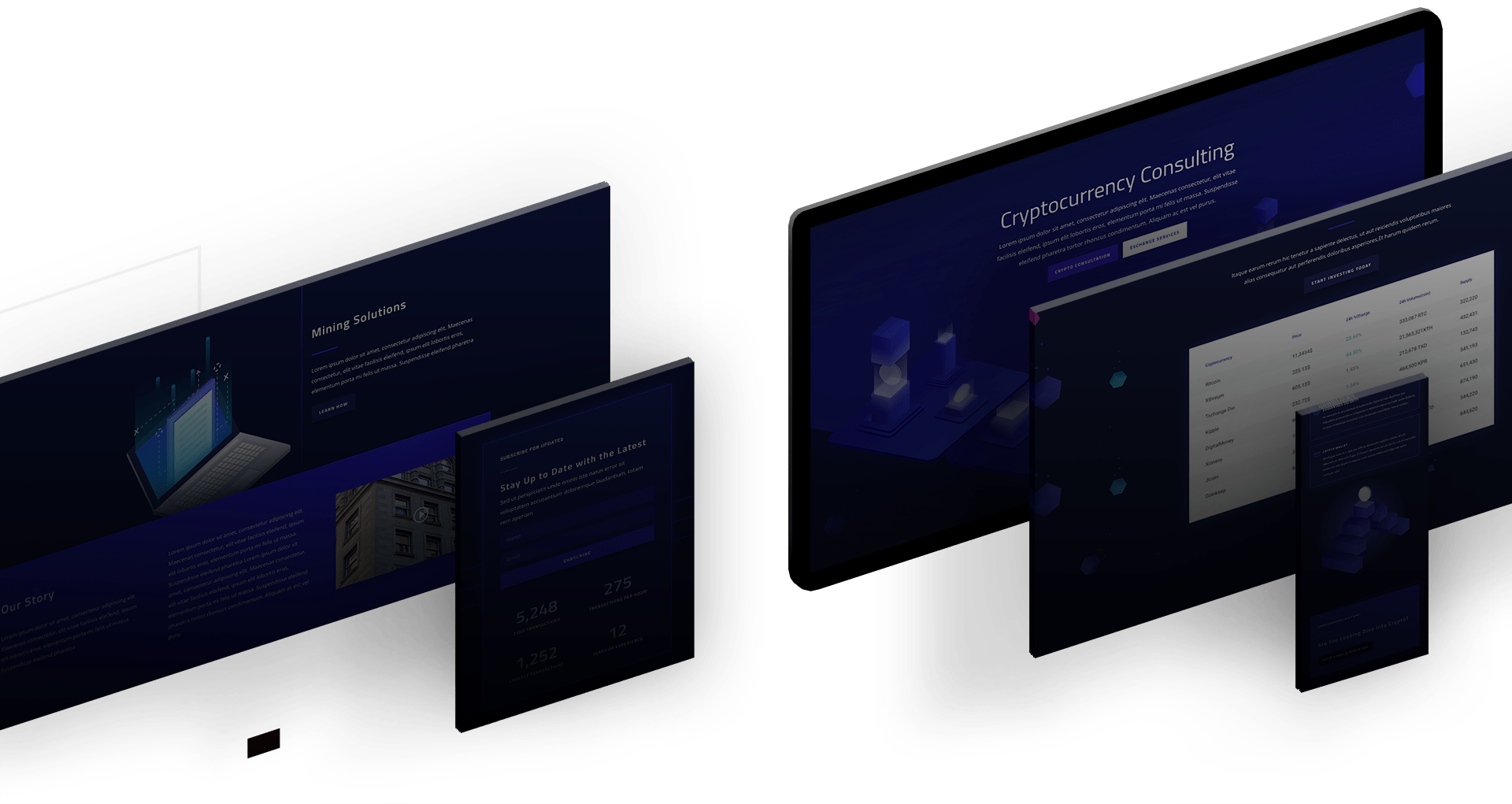 At Extelesi, we adhere to innovation and adapt to the latest changes in no time. Using Flutter, we craft high-quality native interfaces for functional and feature-rich apps to help our clients streamline their business processes with ease. Fast development, high productivity, great performance, and compatibility – Flutter is sure to delight you.
We strongly believe that to leverage the benefits of any new technology, it is crucial to have it implemented with precision. We follow a defined procedure which primarily includes research and a few rounds of discussion before initiating your Flutter app development process. Well yes, that's what counts.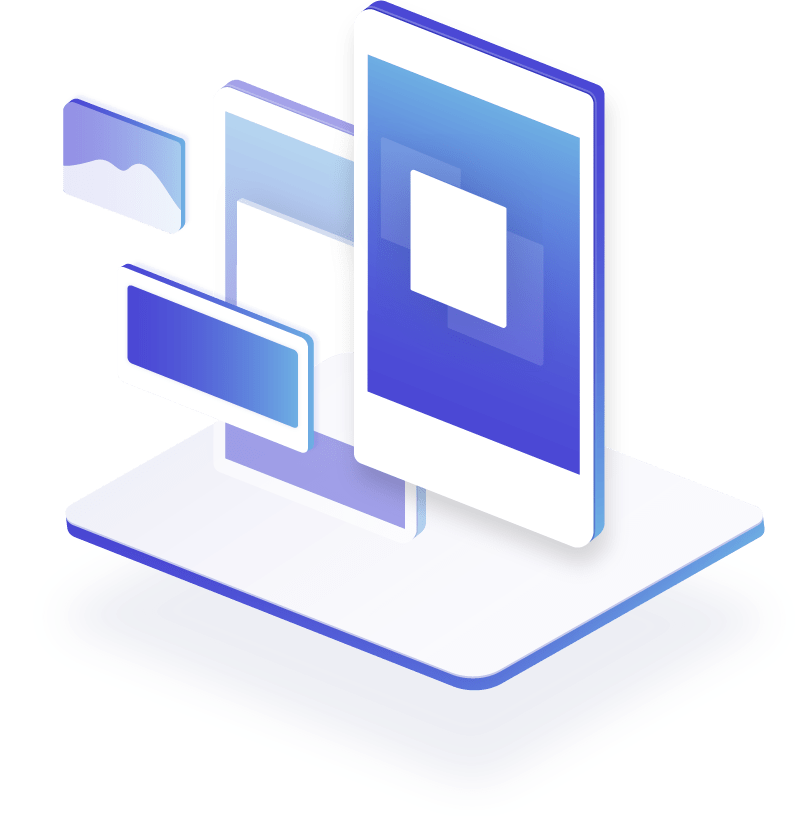 We develop comprehensive custom apps
An experienced team of professionals, we collectively work towards helping you make more confident decisions, run more effective marketing campaigns, and scale faster. We ensure that every app we build is user-centric and will unlock new business opportunities for you. Partner us to benefit from modern tech like Flutter and stay ahead in the pool of competition.