Let's Take your Business to a Whole New Level.
"
We believe in
making an impact."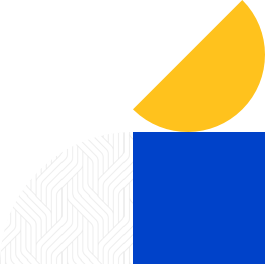 Technology today is in a constant state of evolution. There is something innovative to get excited about, something new to look forward to each day, and something for all businesses to use to their advantage. Every industry, every business is as unique as a fingerprint and there's no size that fits all. You need solutions that are crafted to fit exclusively into your brand.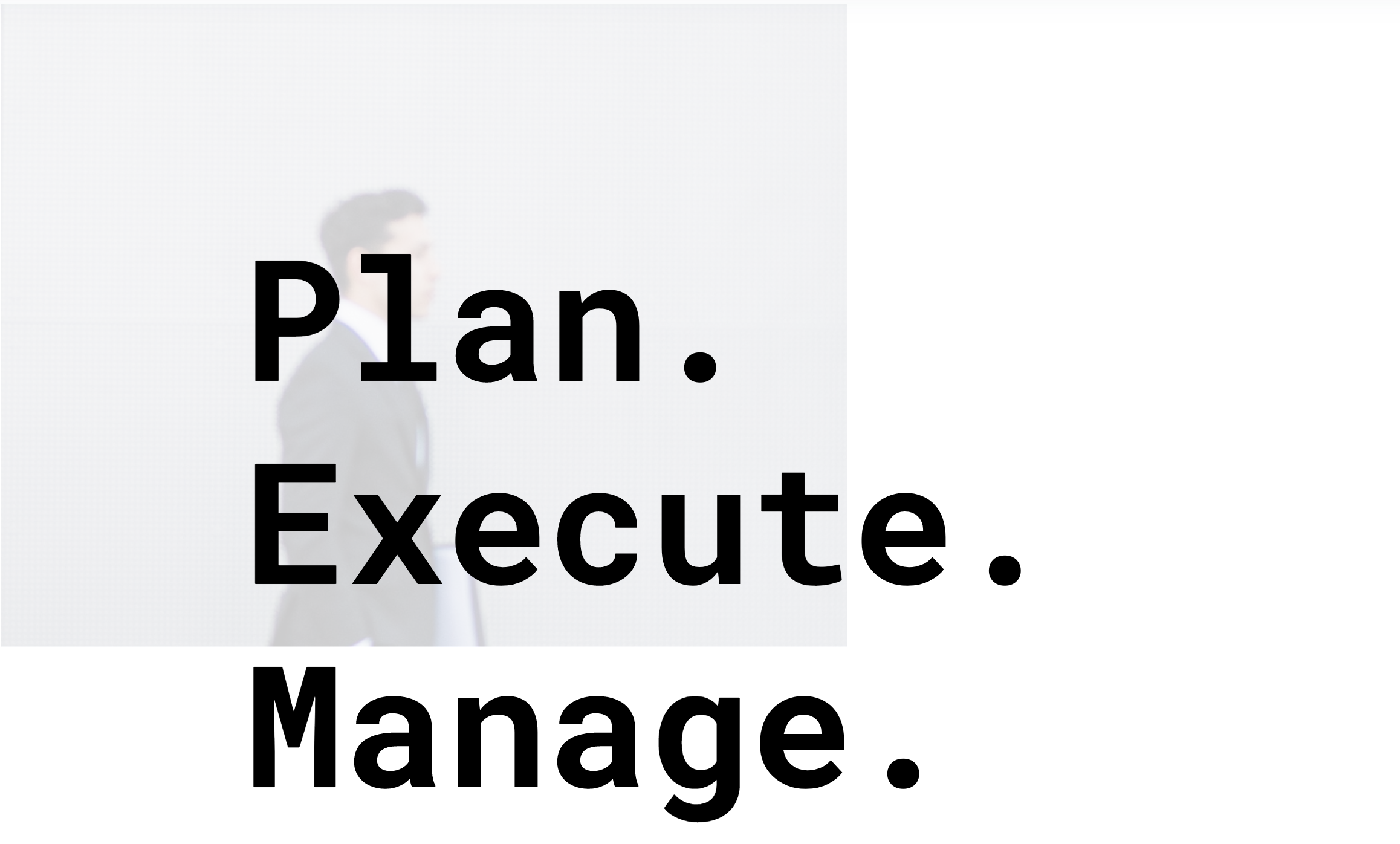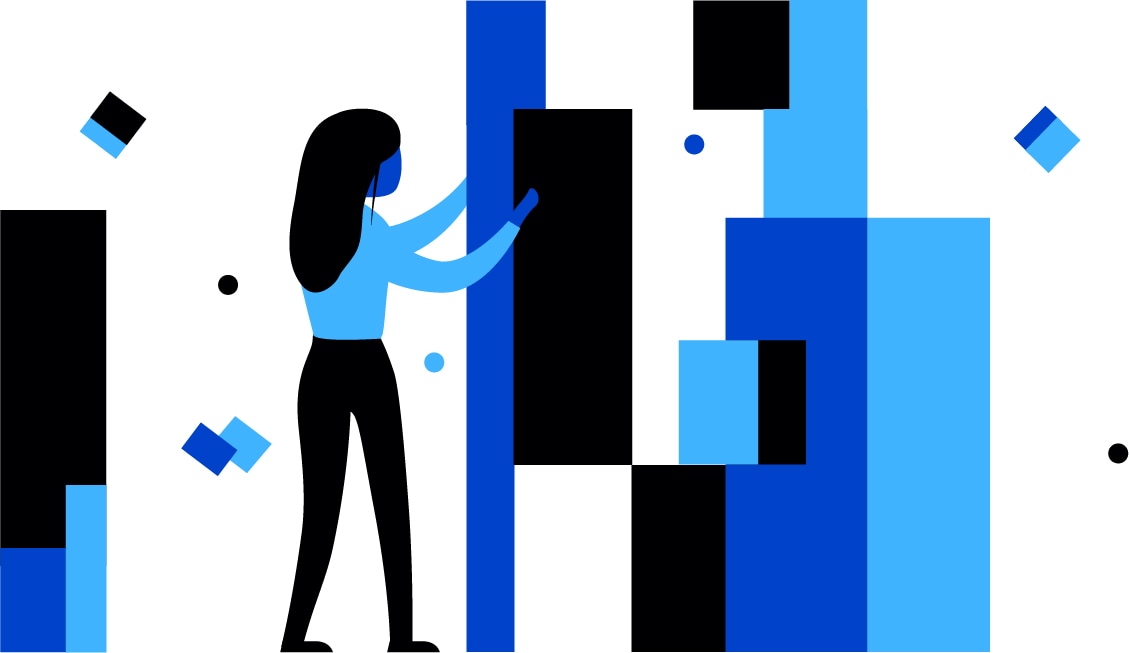 At Extelesi, that's what we take care of. We provide innovative solutions tailored exclusively to solve your unique business challenges. Whether you need to implement new software, develop hardened cybersecurity defences, or build an IT infrastructure from the ground up, we deliver tech disrupting solutions which work, perform and deliver.
Perfection is not just another trait, but a way of life we are habituated to. At the heart of Extelesi, is a team of dreamers and doers who are laser-focused on delivering value to clients. We like each other (well, at least after we've had our morning coffee), work creatively together and bring ideas to life. We take it one step at a time – ask questions, find suitable solutions, encourage and expand to help every business traverse the road to success.
There are promises and then there are deliverables; we are different because we do not differentiate between the two.  We work towards shaping your working, processes, and people – to ensure that your technology stack is a source of innovation and differentiation. Rest assured when you partner with us, we become an extension of your business to Unlock Complexity – and your Potential.