Artificial Intelligence & Machine Learning
From quick suggestions on search engines and auto-focus in smartphones to robot greeters at shopping centres or online advertising – Artificial Intelligence & Machine Learning is a part of our everyday life. The scope for innovation is immense and will certainly continue benefitting businesses and end-users in their everyday lives.
Ever wondered how Facebook's 'People you may know' feature always provides a genuine list of people that you actually know in real life? The simple answer is Machine learning. Machine learning, simply put, enables computer programs to learn from data without being programmed. It is the fundamental way to make computers intelligent, while promoting human productivity and creativity.
Cutting-edge AI applications can help you participate in the race of improving business operations and present a whole new gamut of opportunities. At Extelesi, leveraging on the power of AI, we empower businesses to run smartly and automate their operations.
From data preparation, predictive modelling, stream processing, visualization and more – we help your Machines understand your Business. With a strong knowledge of project analysis, designing, implementing and deployment of Artificial Intelligence – we tailor make solutions for your unique operational needs.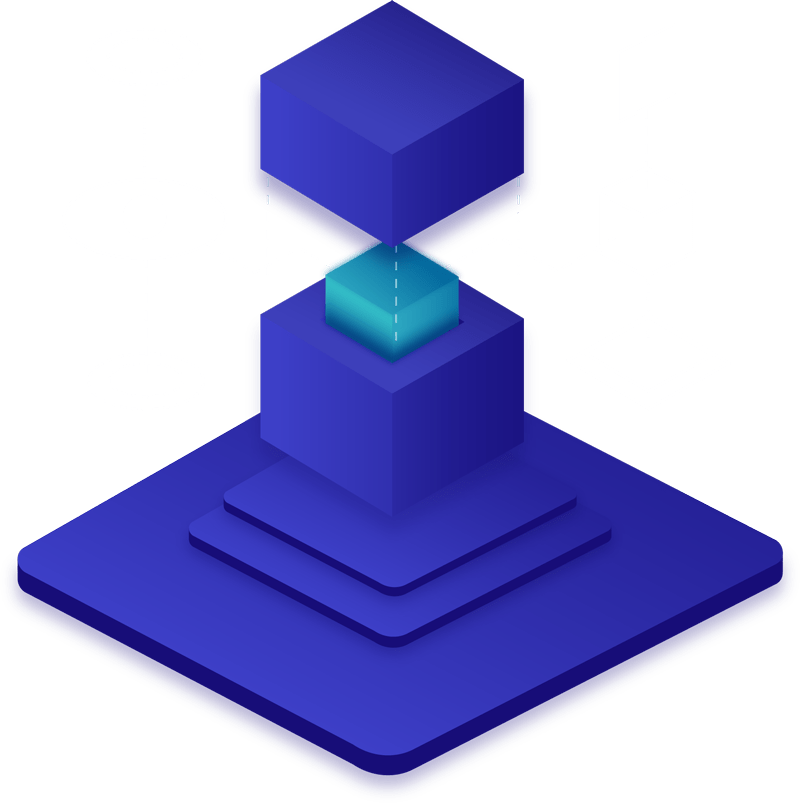 One major challenge faced in AI image data processing was extracting data from image pdf especially tables without any specific borders. It was difficult to keep the format of the table after extraction.
CNN model used tesseract OCR to detect and build blocks around the text data present in the image, Then extracted the output into excel. The blocks will keep the format intact.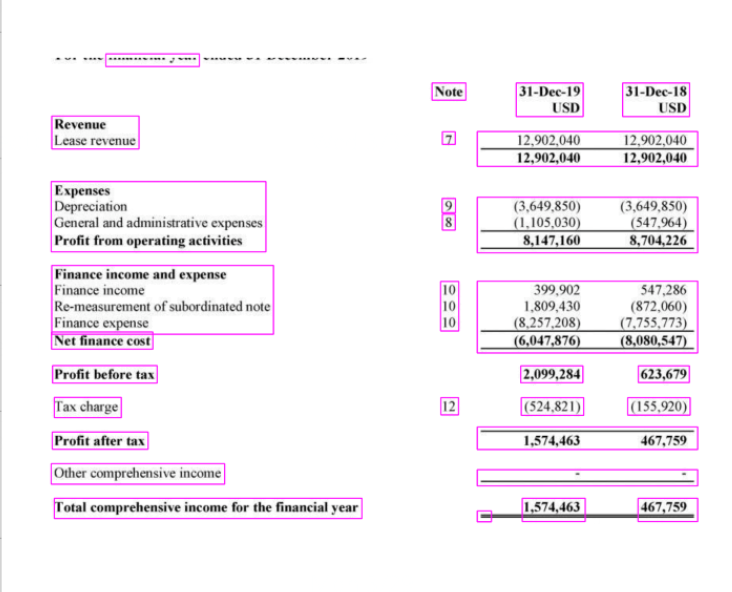 Natural Language Processing
NLP is artificial intelligence that analyzes interactions between human language and computers. It can perform a wide variety of tasks across various verticals.
NER (Named Entity Recognition): NER makes it easier to extract and classify entities in predefined categories.  

Recognizing Parts of Speech: It signifies whether the word is a noun, verb, adjective, etc.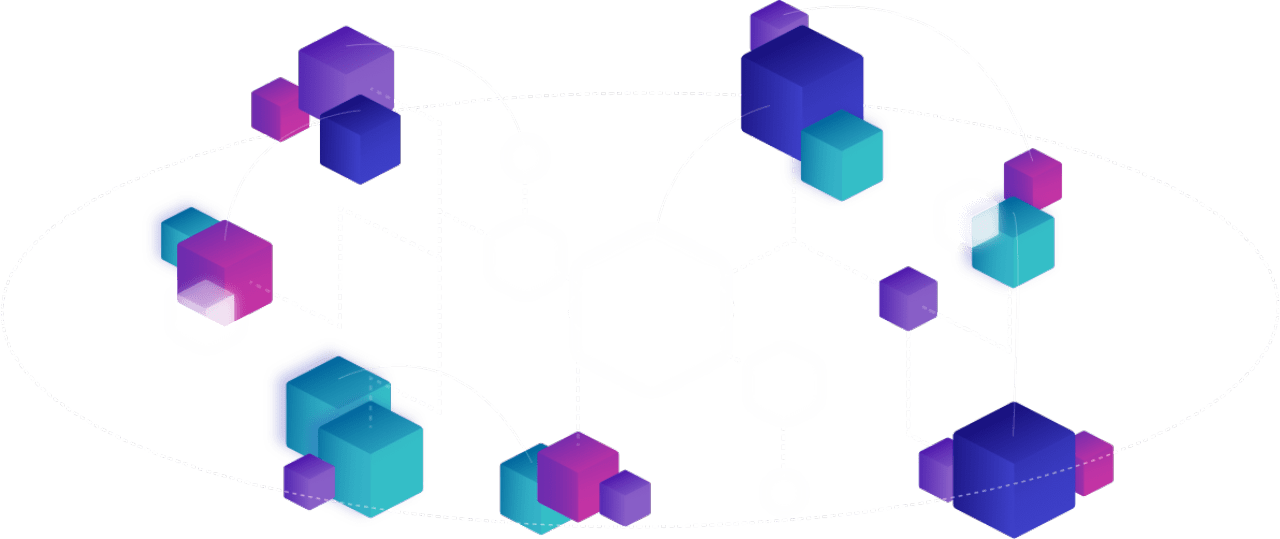 Machines can think much faster than humans and can perform multi-tasking to obtain the best possible results, with minimum errors. Doesn't that sound like more for less?
At Extelesi, we deliver digital innovation and solutions across the digital ecosystem. Our combination of experienced developers and fresh creative talent help clients find and capture hidden value from data. Through a unique blend of Business Acumen, Process Innovations, and State-of-the-Art tools, we offer solutions that are fast, scalable, and easy to use.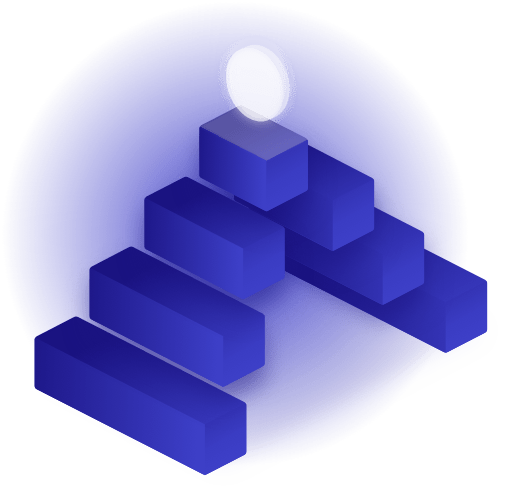 Having been in the industry for years, we have worked with clients from different domains and have successfully catered to their varying needs. Whether you have a very clear idea of what you want, or just starting to find and put some thoughts together – we've got the best solutions.